Blog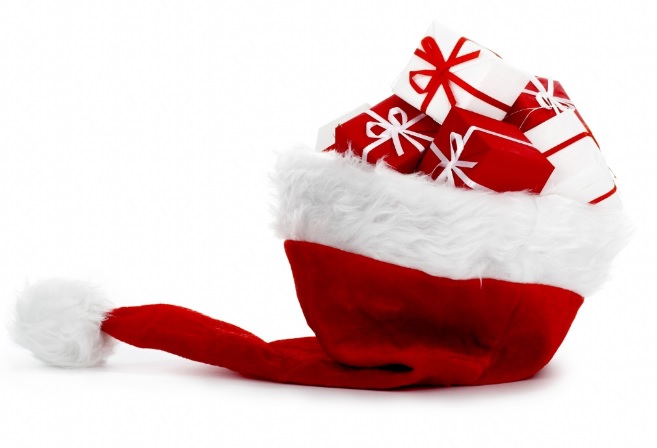 Merry christmas !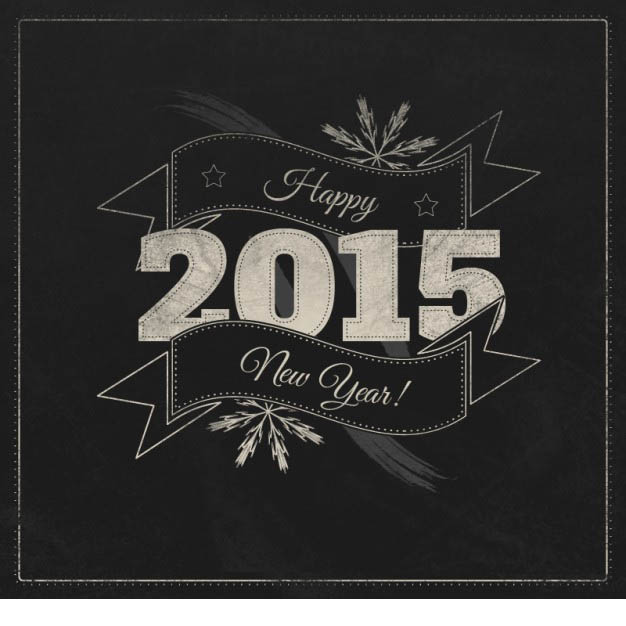 t's a shinny diadem of a little mayan princess.
Total weight : 300g
More than 400 bronze scales and 50 hours of work were required to produce this artefact !
Made of meteor bronze clay classic.
Thanks to my 2-year-old daughter Sarah who posed for the picture.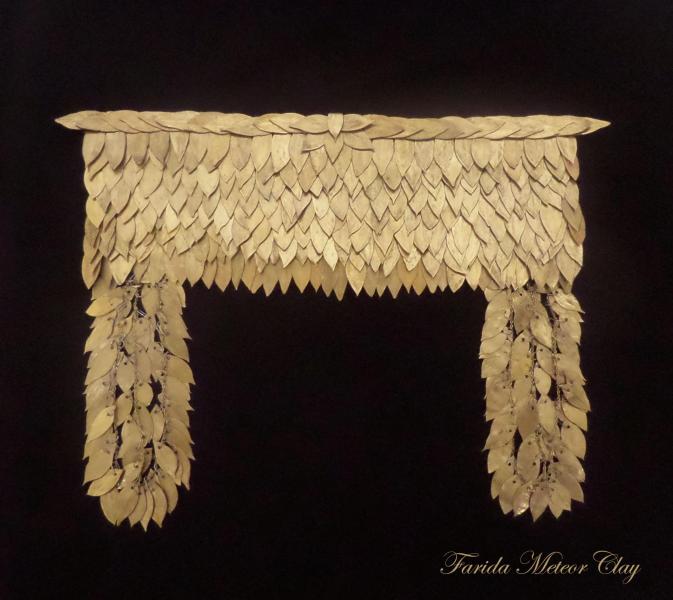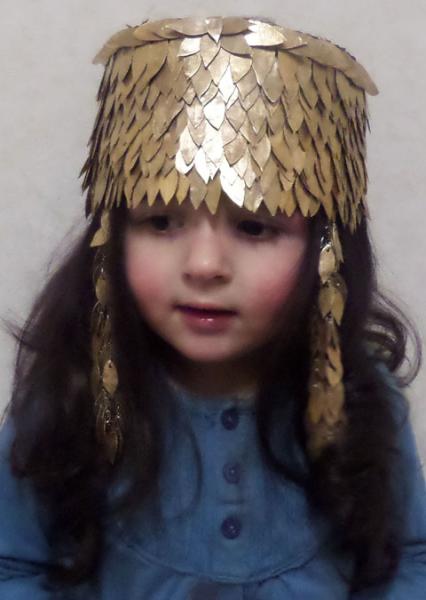 Livre d'or
Françoise Zainal
On 2018-10-10 14:45:07
Ma commande est arrivée très rapidement et parfaite comme d'habitude. Merci pour les cadeaux. Fra ...
Angelique Godefroy
On 2018-09-28 14:20:05
Commande reçue rapidement, avec un petit cadeaux en plus ( j'en avais justement besoin). Merci
francoise Adam
On 2018-09-12 16:08:14
tout est arrivé rapidement....et tres bien emballé. en plus un petit cadeau bien utile. à bientot pour ...
L. Hex
On 2018-09-12 10:51:00
commande impeccable, l'équipe est toujours là pour répondre aux questions. Rapide, propre, bien emballé, ...
Celine Gaspard
On 2018-08-30 01:30:43
Ma commande est arrivée très rapidement, accompagnée d'un petit cadeau, merci beaucoup! J'adore ces pâtes, ...
Françoise Zainal
On 2018-08-01 22:49:07
Comme d'habitude, c'est arrivé très vite merci beaucoup et merci pour le cadeau :-) Fran
Patricia Dulieu
On 2018-06-06 10:09:05
Bonjour,commande bien arrivée,merci pour le petit cadeau,prête à essayer,et vous donner des nouvelles. ...
Sophie DUREL
On 2018-05-05 09:03:09
tout est bien arrivé, MERCI pour le remboursement des frais de port en trop et pour le petit cadeau ...