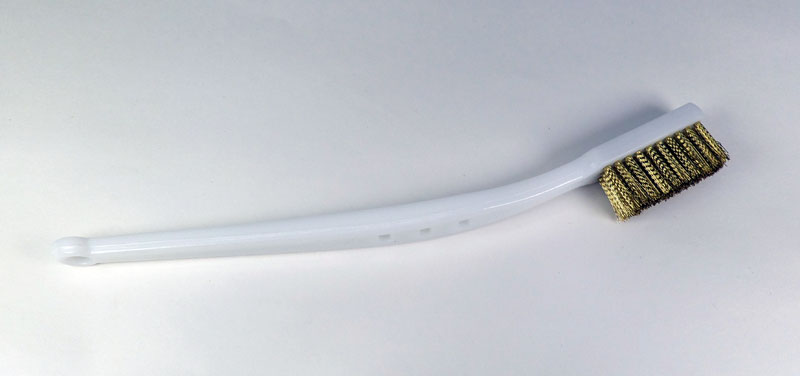 Brass brush
Availability : Last stocks remaining - order yours now to avoid disappointment!
1,90€ inc. tax
The item has been added to your cart
Livre d'or
Nathalie PIERARD
On 2020-02-13 10:54:09
Un très grand merci à toi Farida pour le remboursement très rapide et l'envoi de ma commande, votre ...
Valerie Delcros
On 2020-01-21 18:23:59
Merci Farida...j ai reçu toutes les commandes malgré les délais un peu longs de la poste...mille mercis ...
Gaspard Céline
On 2019-12-09 15:08:56
Comme d'habitude ma pâte de bronze dorée UF est arrivée à la vitesse de l'éclair, merci mille fois!
Sophie DUREL
On 2019-11-23 16:19:17
Bonjour, ma commande est arrivée ce matin, tout est parfait comme d'habitude, et merci à vous pour les ...
Myriam
On 2019-11-16 11:01:28
Mille mercis pour la rapidité liée à ma commande. Et les petits cadeaux, comme toujours ! Les protections ...
Françoise Zainal
On 2019-09-09 14:33:13
j bonjour en retard pour mes 2 mots de remerciement. Vos 2 derniers envois étaient parfaits, arrivés ...
Eric Jouquan
On 2019-08-20 13:14:54
Bonjour, Commande conforme et nombreux cadeaux ,merci beaucoup
chrysablue
On 2019-08-13 10:24:08
Efficaces, sympas et rapides ! tellement plus que moi pour partager enthousiasme et gratitude ! Merci ...