Home

/

Store

/

High quality container for kiln INOX 18/10 GUARANTED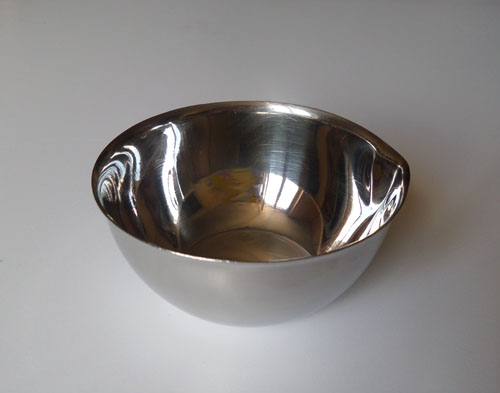 High quality container for kiln INOX 18/10 GUARANTED
Availability : Last stocks remaining - order yours now to avoid disappointment!
10,00€ inc. tax
High quality container for kiln INOX 18/10 GUARANTED
165ml
The item has been added to your cart
Livre d'or
wahid Boucheneb
On 2020-06-05 13:43:03
Je recommande vraiment les reproductions de Sesterces proposées par Jérémie ! + Commande reçue rapidement ...
Ludivine S
On 2020-05-15 22:51:23
Commande bien reçu , malgré la pandemie qui cause bien des soucis dans la reprise sans encombre ...
Lyne
On 2020-04-29 12:06:17
Commande bien reçue malgré la situation, bravo Farida et Jérémie!
Louis Pereira de Castro
On 2020-03-24 17:35:01
Bonjour. Malgré les désagréments postaux que l'on connait, je viens de recevoir ma commande. C'est parfait. ...
ANDRE Mathieu
On 2020-02-27 11:37:45
Bonjour, Commande reçue rapidement. Un grand MERCI pour les cadeaux.
Ave Lainesaar
On 2020-02-21 15:47:53
Thank you for everything. Very friendly team.
Nathalie PIERARD
On 2020-02-13 10:54:09
Un très grand merci à toi Farida pour le remboursement très rapide et l'envoi de ma commande, votre ...
Valerie Delcros
On 2020-01-21 18:23:59
Merci Farida...j ai reçu toutes les commandes malgré les délais un peu longs de la poste...mille mercis ...