Home

/

Challenge Metal Clay Europe #7
Challenge Metal Clay Europe #7
t's a shinny diadem of a little mayan princess.
Total weight : 300g
More than 400 bronze scales and 50 hours of work were required to produce this artefact !
Made of meteor bronze clay classic.
Thanks to my 2-year-old daughter Sarah who posed for the picture.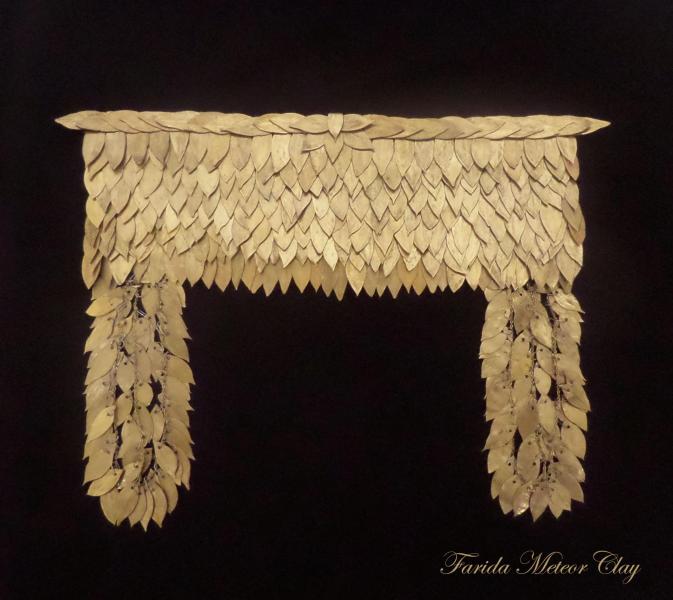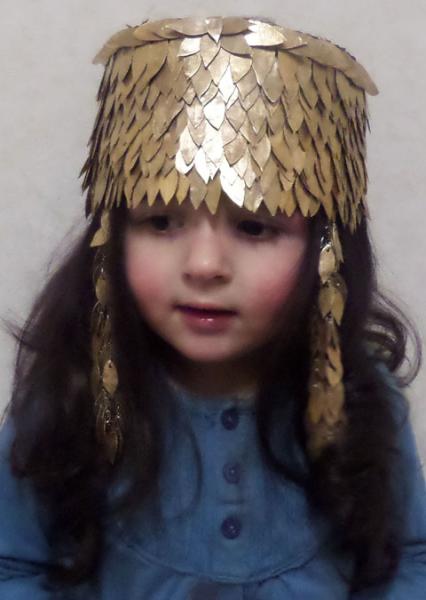 Livre d'or
Myriam
On 2019-11-16 11:01:28
Mille mercis pour la rapidité liée à ma commande. Et les petits cadeaux, comme toujours ! Les protections ...
Françoise Zainal
On 2019-09-09 14:33:13
j bonjour en retard pour mes 2 mots de remerciement. Vos 2 derniers envois étaient parfaits, arrivés ...
Eric Jouquan
On 2019-08-20 13:14:54
Bonjour, Commande conforme et nombreux cadeaux ,merci beaucoup
chrysablue
On 2019-08-13 10:24:08
Efficaces, sympas et rapides ! tellement plus que moi pour partager enthousiasme et gratitude ! Merci ...
Ninon Boutry
On 2019-06-15 11:25:45
Merci pour cette commande et ces supers cadeaux. Encore un plaisir de commander chez MétéorClay
Christelle SEGUY-VIGNE
On 2019-05-15 09:25:49
Parfait, comme d'habitude. Envoi rapide et soigné, petit cadeau,... Merci
mireille Deschamps
On 2019-05-02 16:43:47
Ça y est, première cuisson. Super, je suis ravie du résultat de mes pièces prémium cuivre .
mireille Deschamps
On 2019-04-17 16:35:25
Reçu ma commande très rapidement, je vais l'installer et me mettre au travail. Merci pour les cadeaux ...