Home

/

Challenge Metal Clay Europe #7
Challenge Metal Clay Europe #7
t's a shinny diadem of a little mayan princess.
Total weight : 300g
More than 400 bronze scales and 50 hours of work were required to produce this artefact !
Made of meteor bronze clay classic.
Thanks to my 2-year-old daughter Sarah who posed for the picture.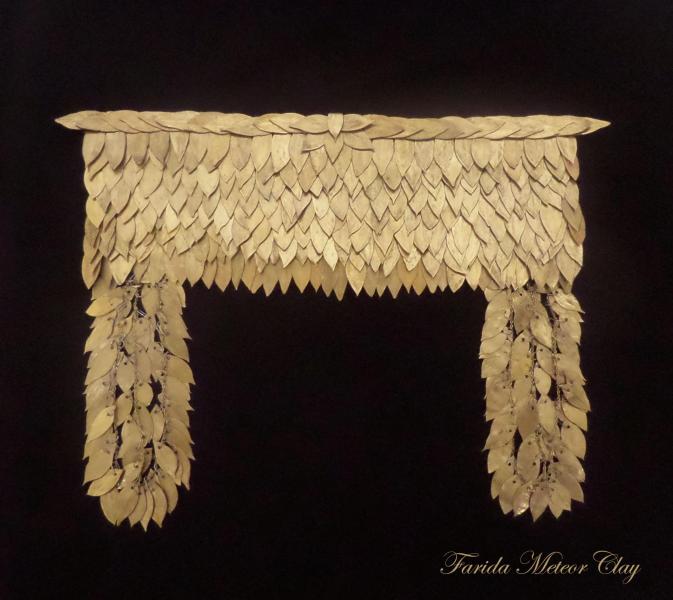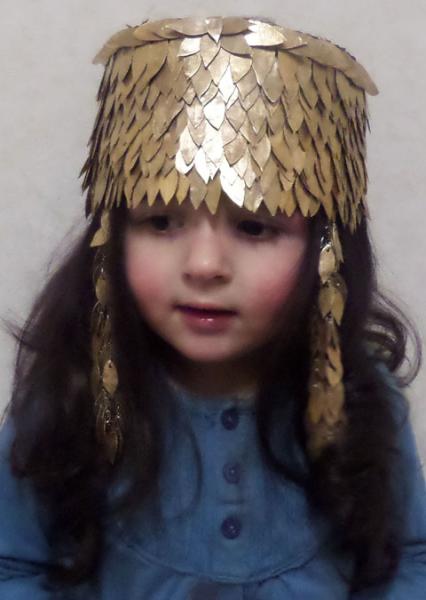 Livre d'or
Sophie DUREL
On 2018-05-05 09:03:09
tout est bien arrivé, MERCI pour le remboursement des frais de port en trop et pour le petit cadeau ...
Yamina Yahiaoui
On 2018-03-11 10:34:39
Très contente d'être tombée sur meteor clay moi qui voulait faire des bijoux avec la pâte car c'est ...
Sophie DUREL
On 2018-03-08 17:28:18
Bonjour ! Mon M40 cloud est bien arrivé ... tout est ok (et merci pour le bol en inox). Je viens de ...
Kenyrowe
On 2018-03-07 16:02:15
Livraison rapide et soignée, les pates se travaillent trés bien, cuisent bien moins longtemps que leurs ...
Selenya
On 2018-02-19 03:22:31
Comme toujours très satisfaite de ma commande... Les feuilles de texture sont magnifiques et à un prix ...
Natacha Journou
On 2018-01-30 07:06:12
Commande traité et envoyer avec rapidité!J ai commander des petite plaques de texture, je les ais essayer ...
Sandrakaruna
On 2018-01-16 17:19:36
Les commandes sont traitées avec efficacité, sérieux et rapidité. Les produits sont de qualité : le ...
Françoise Zainal
On 2017-12-11 23:27:39
Encore une fois bien arrivé merci bises Françoise