Home

/

Vacation 21 august to 3 september 2019
Vacation 21 august to 3 september 2019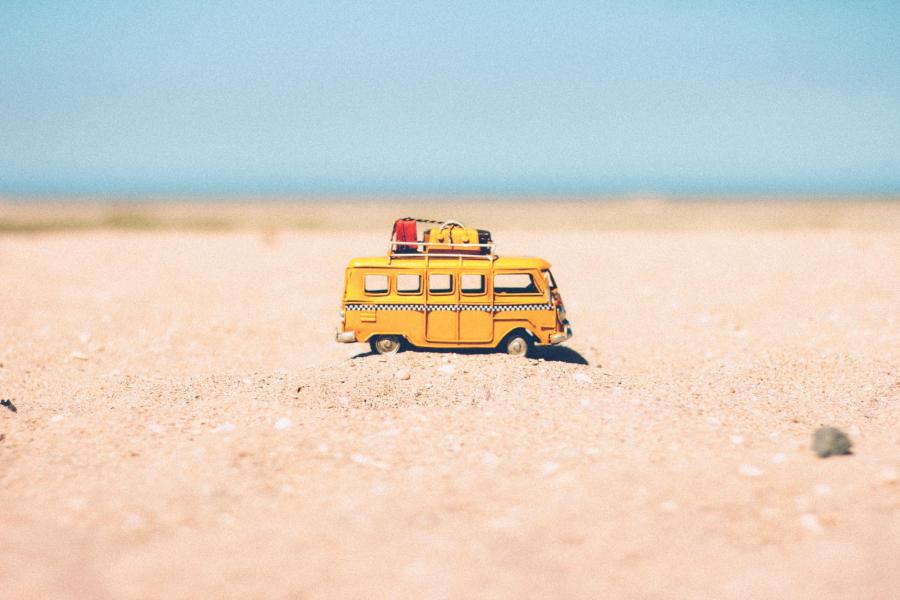 At last, our whole team will be taking a leave for summer.
Vacation time : 21 august 2019 to 3 september 2019
No delivery during this time.
They will resume only from 4 september 2019
Happy holidays !!
Livre d'or
Ninon Boutry
On 2019-06-15 11:25:45
Merci pour cette commande et ces supers cadeaux. Encore un plaisir de commander chez MétéorClay
Christelle SEGUY-VIGNE
On 2019-05-15 09:25:49
Parfait, comme d'habitude. Envoi rapide et soigné, petit cadeau,... Merci
mireille Deschamps
On 2019-05-02 16:43:47
Ça y est, première cuisson. Super, je suis ravie du résultat de mes pièces prémium cuivre .
mireille Deschamps
On 2019-04-17 16:35:25
Reçu ma commande très rapidement, je vais l'installer et me mettre au travail. Merci pour les cadeaux ...
Jerome
On 2019-03-05 19:51:19
Toujours content des produits, du service, du suivi, de la rapidité de livraison...Un grand merci, v ...
Françoise Zainal
On 2018-12-23 23:18:51
Comme d'habitude, arrivé très vite et en plus un cadeau merci beaucoup j'accuse reception assez tard ...
Morgan
On 2018-12-08 18:32:33
Ma commande est arrivée très rapidement et parfaitement emballée. Merci pour les cadeaux! Morgan
nicole lionel roudaut desoeuvre
On 2018-11-12 17:16:22
relation téléphonique super top ,ma commande rapide et les petit cadeaux bien agréable ,premier contact ...