Home

/

Vacation 21 august to 3 september 2019
Vacation 21 august to 3 september 2019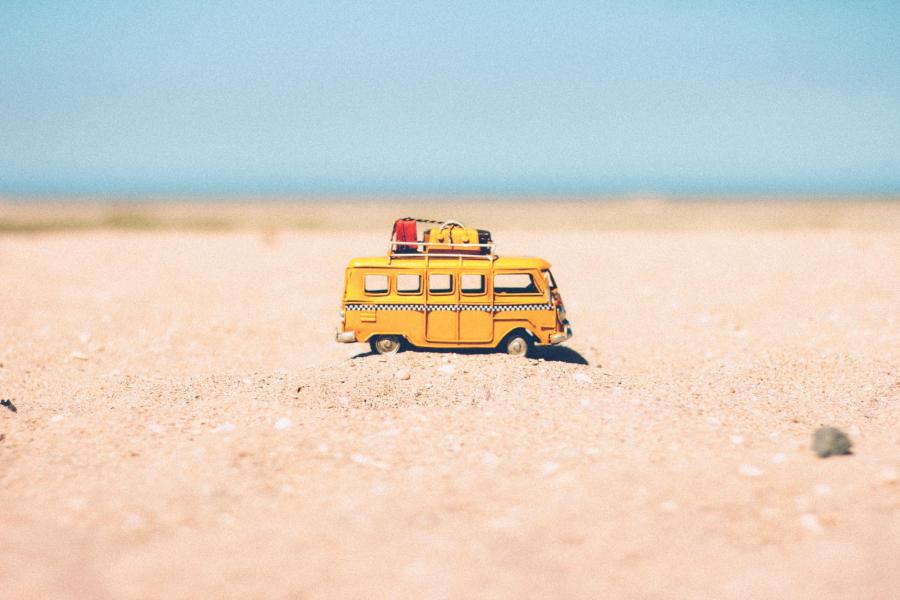 At last, our whole team will be taking a leave for summer.
Vacation time : 21 august 2019 to 3 september 2019
No delivery during this time.
They will resume only from 4 september 2019
Happy holidays !!
Livre d'or
Sophie DUREL
On 2021-07-12 12:44:38
Bonjour, tout est bien arrivé ce matin tout est impeccable, merci et merci aussi pour le cadeau ! ...
Françoise Zainal
On 2021-04-26 22:53:48
bonsoir colis arrivé aujourdhui, parfait et rapide comme d'habitude Fran
Bijoux IpsOOm
On 2021-03-29 14:51:39
Ravie de mes achats, envoi soigné, rapide, avec des petits cadeaux ! Et tellement sympas et disponibles ...
Virginie
On 2021-02-02 11:31:21
Super contente de mes achats, de très bonne qualité, colis livré le jour voulu comme indiqué sur le site. Je ...
Val72
On 2021-01-28 15:24:15
Bonjour ! Je suis très satisfaite, envoi rapide et soigneusement emballé... Avec en plus un petit cadeau... ...
Emmanuelle Guillois
On 2020-12-30 16:06:48
Toujours autant de plaisir à commander chez MeteorClay. Je sais que les produits sont parfaits et qu'ils ...
Jean-Louis Warnant
On 2020-12-16 13:11:31
Super rapide pour la réception. Merci à toute l'équipe !!!
Alice Boussahba
On 2020-10-20 10:08:45
Un petit oubli dans la première commande, problème réglé très vite, service client joignable rapidement, ...